Colchester Job Fair June 20th 2018
Wednesday 13 June, 2018
Written by Simon Collyer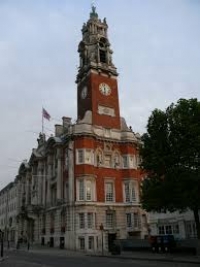 Do visit our ABC Event section. We had recently re-coded the area and we are adding more events all the time: http://www.abcorg.net/events
The Colchester Jobs Fair is on the 20th June 2018, at the Town Hall between 10am and 1pm.

It is a good idea to bring copies of your CV with you as between 20 - 25 companies will be recruiting on the day.

To get information on exhibitors attending or to express your interest in booking a stand, please email This email address is being protected from spambots. You need JavaScript enabled to view it.
This email address is being protected from spambots. You need JavaScript enabled to view it.
Image: Colchester Town Hall

It is free to attend with no registration required for all prospective jobseekers.
The event is run by Job Fairs: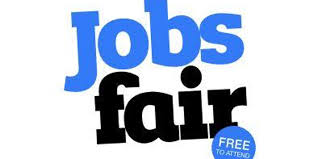 ABC Comment. Have your say about Colchester Job Fair below.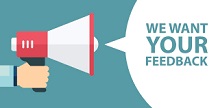 Leave a comment
Make sure you enter all the required information, indicated by an asterisk (*). HTML code is not allowed.