Job Fair - Wandsworth, 15th June 2018, at the Civic Suite
Wednesday 13 June, 2018
Written by Simon Collyer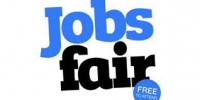 Wandsworth are holding a Job Fair at the Civic Suite on the 15th June 2018, at the Civic Suite between 10am and 2pm.
It is a good idea to bring copies of your CV with you as between 17 - 25 companies will be recruiting on the day say the organisers.

It is free to attend with no registration required for all prospective jobseekers.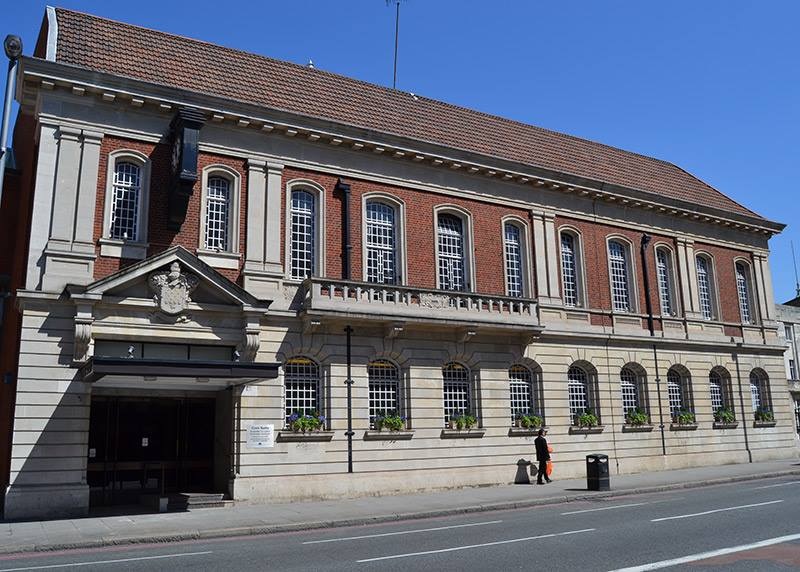 Image: Wandsworth Job Fair at the Civic Suite.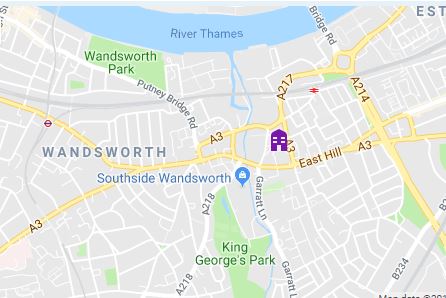 ABC Comment: Are Job Fairs beneficial? Have your say below.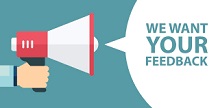 Leave a comment
Make sure you enter all the required information, indicated by an asterisk (*). HTML code is not allowed.