£90.3 Billion Saved Into Workplace Pensions in 2017
Wednesday 13 June, 2018
Written by Simon Collyer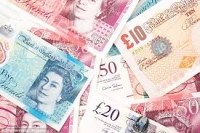 Eligible employees saved a total of £90.3 billion into workplace pensions in 2017, an increase of £4.3 billion on the total amount saved in 2016, according to research by the Department for Work and Pensions (DWP).
Workplace pension participation and savings trends of eligible employees official statistics: 2007 to 2017, published on 5 June 2018, also found that 84% of eligible employees were participating in a workplace pension in 2017, and 73% had saved into workplace pensions in at least three of the last four years.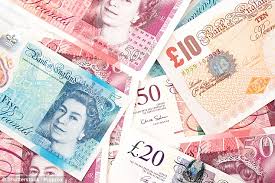 ABC Comment: What do you think about workplace pensions? Please Comment below.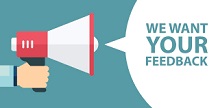 Leave a comment
Make sure you enter all the required information, indicated by an asterisk (*). HTML code is not allowed.