Caerphilly Council Battle to Hold onto Their Jobcentre Plus
Tuesday 12 June, 2018
Written by Simon Collyer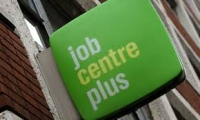 Caerphilly Council are calling for the UK Government to reconsider relocating the DWP (Department for Work and Pensions) office from Caerphilly town centre. The Council say they appreciate that the DWP, like local government, are seeking to make changes to their operations in response to ever increasing financial pressures placed on them from austerity measures imposed by central Government, relocating 225 jobs out of Caerphilly town could have real implications on the sustainability of the town centre.
It was agreed that we would write to the UK Government to request they reconsider their decision.
Should you need it:
Jobcentre Plus
Caerphilly Castle, Castle Street
Caerphilly
CF83 1JD
Wales
ABC Comment: Should Caerphilly keep its Jobcentre?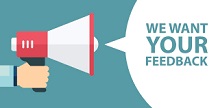 Leave a comment
Make sure you enter all the required information, indicated by an asterisk (*). HTML code is not allowed.