Dundalk Careers and Jobs Fair 2018
Friday 04 May, 2018
Written by Simon Collyer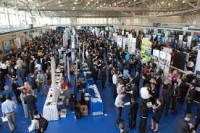 Over 50 employers from wide range of sectors will be recruiting.
Event in association with EURES Cross-Border Partnership.
The Department of Employment Affairs and Social Protection, in collaboration with the EURES Cross-Border Partnership, is delighted to announce that the Dundalk Careers and Jobs Fair 2018 will be held in the Crowne Plaza Hotel, Dundalk, on Tuesday, 15th May, from 2pm - 7pm. The event is launched by Dundalk F.C. Manager, Stephen Kenny.
Over 50 employers will be in attendance on the day, including PayPal, First Derivatives, the Irish Hotel Federation, An Garda Síochána and the Public Appointments Commission. Sectors represented include healthcare, customer service, finance, retail, engineering, IT, hospitality and the food industry.
The Careers Fair provides a fantastic opportunity for graduates, jobseekers, commuters and people looking to change careers to meet face-to-face with employers who are actively recruiting on both sides of the border.
One-to-one coaching clinics will provide tailored recruitment and CV preparation advice to candidates on the day and a range of seminars will take place throughout the event to share advice and information. As well as local job opportunities, a range of vacancies and positions in the county, cross border, and throughout Europe will be on display at the event.
The event is free for jobseekers to attend but places are limited. Jobseekers should register as soon as possible at: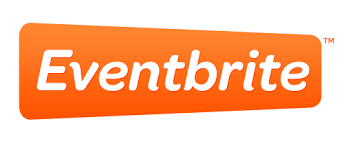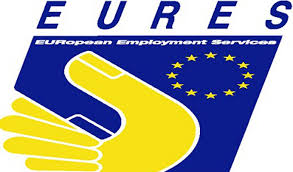 1

comment
Comment Link

Friday 04 May, 2018

posted by Simon Collyer

Over 50 employers from wide range of sectors will be recruiting. Do polish your CV and get along!

Report
Leave a comment
Make sure you enter all the required information, indicated by an asterisk (*). HTML code is not allowed.