Friday 13th Didn't Do Us Any Harm
Sunday 15 April, 2018
Written by Simon Collyer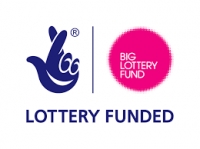 On Friday we had news the ABC was awarded a BIG Lottery 'Awards for All' grant, for our Work TV project (£10,000) and in the afternoon, we were approved for a further matching grant of (£4,000) from LoCASE (a low carbon initiative) from the EU run by Chelmsford Borough Council, for lighting equipment. There is also a possibility of another matching ward of (£3,000) but that's something for Monday.
Simon Collyer, ABC founder is taking part in Cambridge based Allia Ltd, entrepreneurship programme. Allia Serious Impact helps entrepreneurs innovate, start-up, grow and scale. Allia offer a clear, structured pathway to help founders turn their vision into something that creates positive impact. Over 800 organizations have been founded and grown with Allis's help over the last seventeen years, some organizations growing into ventures worth tens of millions of pounds. We kick off at Ideation (day one of the course), at Allia's Future Business Centre in Peterborough, early May.
We also had a meeting at the University of Essex, Knowledge Gateway with training organization, Knowledge Pathways International. Abdulrahman Razourk the founder has a Ph.D. in leadership and entrepreneurship. More will be coming about this relationship but 'all in all' Friday was a 'day and a half'.
The ABC started with Simon being given a Millennium Award with the help of director Gareth Bickerton and a Lottery award that created our current website.
1993 biography It Ain't As Easy as It Looks by Porter Bibb, was the title of Ted Turner, founder of CNN, biography. We rather think he knew what he was talking about. Still, you have to be 'in it to win it' and when the tide does turn, you have days like Friday.
Ted's Montana Grill is an American restaurant chain specializing in bison. The company was founded by bison rancher Ted Turner along with restaurateur George McKerrow Jr. with the help of corporate chef Chris Raucci as a for-profit effort to stop the extinction of the American bison.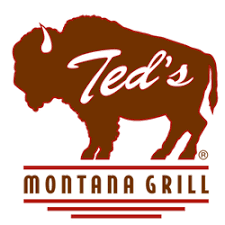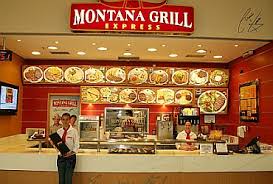 Image: The Montana Grill.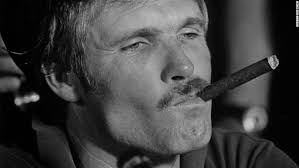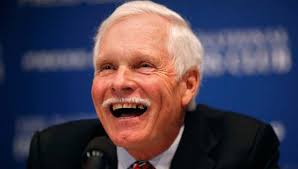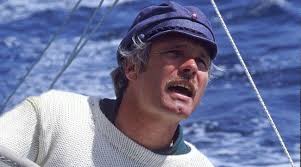 Image: Ted Turner is an American media mogul and philanthropist and Americas Cup winning yachtsman. As a businessman, he is known as founder of the Cable News Network (CNN) and Turner Broadcasting. An enviromentalist, Turner has been responsible for repopulating the US with African Bison.
Courtesy of the BBC. Ted Turner, The Man from Atlanta
Leave a comment
Make sure you enter all the required information, indicated by an asterisk (*). HTML code is not allowed.