Automation Good or Bad?
Sunday 15 April, 2018
Written by Simon Collyer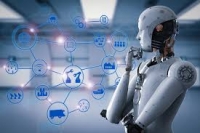 Technology—in particular automation and artificial intelligence—is disrupting the way Americans work. But with targeted initiatives and investments in education, retraining, mobility, and support systems, the United States can help its citizens adapt to the workforce of the future.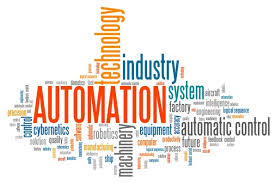 Leave a comment
Make sure you enter all the required information, indicated by an asterisk (*). HTML code is not allowed.