Supermarket Wars - Aldi & Lidl Winning in a Depressed Market
Monday 12 February, 2018
Written by IoD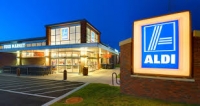 Retailers have suffered the worst January for sales and footfall since 2013 figures released today have shown.
The fall in shopper numbers and consumer spending has put more pressure on the sector which is already straining under costs from business rates, the national living wage and inflationary pressures. The rise in national living wage, due in April, is predicted to cost the industry £1.5bn alone.

Following a less than ideal start to the year, many business will be hoping to capitalise on a lucrative Chinese New Year where many families gift each other money in red envelopes. In 2017, retail sales to Chinese tourists jumped 27 per cent over the holiday showing the popularity of the UK as a place to shop.

Meanwhile in the supermarket sector, discount store Aldi has overtaken Waitrose to become the nation's favourite supermarket according to the annual supermarket satisfaction survey by Which?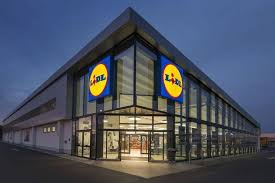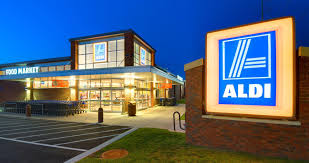 Image: Aldi and Lidl gaining ground
Alex Neill, managing director of Which? home products and services, said: "With food costs rising it seems as though shoppers have felt the pinch and are voting with their feet and wallets. Aldi and Lidl have won over their customers with value for money."
1

comment
Leave a comment
Make sure you enter all the required information, indicated by an asterisk (*). HTML code is not allowed.