Universal Credit Roadmap, DWP Failings and Campaign to Sack Ester McVey First Day In The Job
Thursday 11 January, 2018
Written by Simon Collyer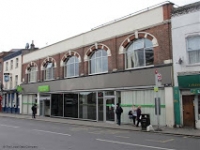 Policy in Practise have produced this useful UC Roadmap.
More than a million calls to Universal Credit helpline have gone unanswered in the past year.
New figures uncovered by a Labour MP said the sheer number of calls going without answer could mean many claimants were giving up and will not get the support they need.
The roll-out of Universal Credit has been delayed and this latest news is further evidence of a failed system.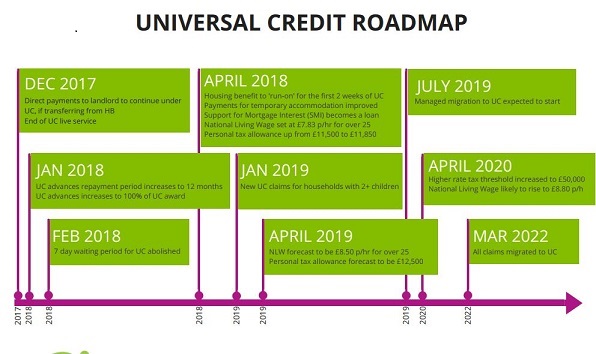 Meanwhile the campaign to sack Ester McVey is growing in strength. Click on the image to go to the Campaign on 38 Degrees.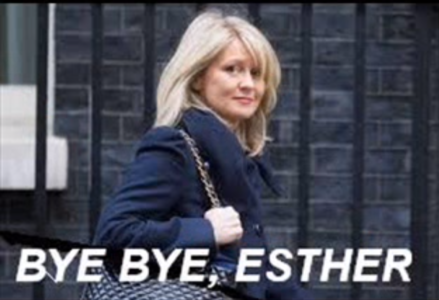 Image: Sack Esther McVey from the recently appointed post as the Department of Work and Pensions secretary.
Leave a comment
Make sure you enter all the required information, indicated by an asterisk (*). HTML code is not allowed.