Live Wednesday The Eleventh - Welsh Assembly Inquiry into Rough Sleeping In Wales
Tuesday 09 January, 2018
Written by Simon Collyer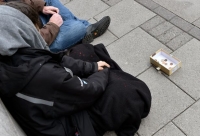 Daily Record
This week, Plaid Cymru will hold a debate in the National Assembly to urge the Welsh Government to change the 'priority need' system so that there is a duty to secure safe accommodation for all homeless people.
This would be part of a move towards adopting a 'housing first' philosophy that regards housing as a basic right, and regards it as the basic necessity that must be met before other needs can be successfully addressed or supported.
Not only will this increase the protection for people who are facing homelessness, but adopting a preventative approach is also far more cost-effective."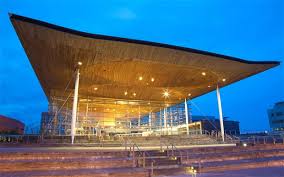 Image: The Welsh Assembly.
Equality, Local Government and Communities Committee
11 January 2018
You can watch the debate live here:
Welsh Assembly Inquiry into Rough Sleeping In Wales.
1

comment
Leave a comment
Make sure you enter all the required information, indicated by an asterisk (*). HTML code is not allowed.