Labour Has Successful Forced DWP Minister David Gauke to Release Universal Credit Papers
Wednesday 06 December, 2017
Written by Simon Collyer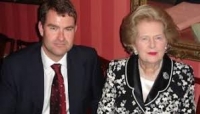 Labour has used Brexit tactics to secure UC implementation reports that Work and Pensions Secretary David Gauke warns must be kept confidential. David Gauke warned campaigners the contents should not go public. The DWP minister claimed in parliament they contained nothing damning.
The Rt Hon David Gauke is a British Conservative Party politician and a solicitor. He has been the MP for South West Hertfordshire since 2005 and is the current Secretary of State for Work and Pensions.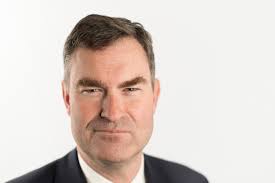 Image: The Rt Hon David Gauke.
Leave a comment
Make sure you enter all the required information, indicated by an asterisk (*). HTML code is not allowed.