Erasmus Programme The 30th Anniversary
Thursday 30 November, 2017
Written by Simon Collyer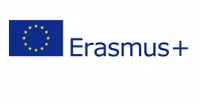 Whether people have improved their chances of finding a job, developed fresh perspectives on sustainable development, learnt a new language, gained a clearer idea of European citizenship, or found a new passion for volunteering: Erasmus+ has produced many success stories.
The Erasmus Programme has been enriching lives for the past 30 years. It is not just a time in someone's existence, it is a turning point.
HAPPY ANNIVERSARY
How can you take part? Please click here: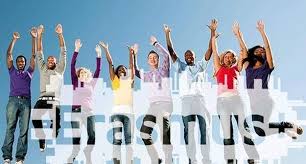 Leave a comment
Make sure you enter all the required information, indicated by an asterisk (*). HTML code is not allowed.