BREXIT Inflation – Equivalent to A £448 Pay Cut For An Average Worker
Monday 20 November, 2017
Written by Simon Collyer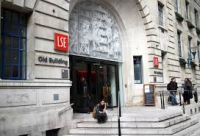 Brexit has already cost workers in the UK the equivalent of a week's wages due to rising inflation, according to new research – with Scotland amongst the hardest hit. The report, conducted by researchers at the London School of Economics, found that the impact of Brexit-driven inflation is equivalent to a £448 pay cut for an average worker – while residents in Scotland, Wales and Northern Ireland have been worst effected. The damning analysis comes as the UK government claimed, in response to SNP calls for transparency, that releasing analysis on the impact of Brexit on food prices may weaken the Government's hands in negotiations.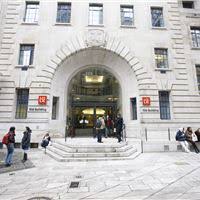 Image: London School of Economics
Leave a comment
Make sure you enter all the required information, indicated by an asterisk (*). HTML code is not allowed.