PTA UK
Established in 1956, PTA UK is the UK's leading PTA membership organisation.
As a charity, PTA UK's main objective is: To advance education by encouraging the fullest cooperation between home and school, education authorities, central government and all other interested parties and bodies.
We know that having a PTA is a characteristic of a successful school. It demonstrates parental engagement and attitudes to learning which are fundamental to school success. A PTA can be a powerful way to engage parents, encouraging them to contribute to the way their child's school is run and to have a say in deciding how valuable resources are used for the benefit of their child's education.
We want to make sure that every PTA reaches its potential and that every school has access to a PTA.
As well as helping PTAs on the ground, we have an ambition to support parent participation more generally in schools and education. We are starting to engage directly with parents to inform them about things that matter so that we can give them a voice in education.
What we are aiming to do is engage more parents in more schools in more ways doing more good for the education of children.
Image Gallery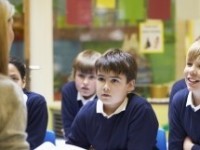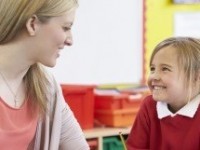 Key Info
39 Shipbourne RoadTonbridge
KentTN10 3DSUnited Kingdom
Features
Products
Location:
Contact PTA UK