Catch 22

Our extensive industry experience across 15 sectors means that we are a trusted partner to employers, in particular small and medium enterprises (SMEs). In 2015/16 we supported over 1,500 unemployed people into work and trained 865 people in apprenticeships.
We support learners and employers to develop careers in specific occupational roles and professions. We tailor our training, work ready and apprenticeships offer to help them become successful in their chosen careers.
We actively support the apprenticeship Trailblazers and development of new apprenticeships standards. We develop real partnerships with employers and make sure that apprenticeships and training adds value to their businesses or organisations.
We believe that employers should recruit on the basis of bringing the best talent into their organisations. Well trained, talented and competent staff will help employers improve efficiency, productivity and bring new ideas into their organisations.
Watch our staff and young people supported by Catch22 discuss the journey they took through different jobs, roles and careers:
Image Gallery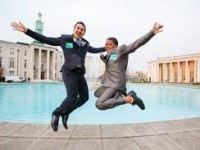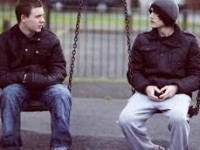 Key Info
27, Pear Tree StreetLondon EC1V 3AGUnited Kingdom
Features
Products
Location:
Contact Catch 22