Maryhill & Possilpark Citizens Advice Bureau

Maryhill & Possilpark Citizens Advice Bureau is an independent charity founded in 1981. We specialise in providing free, impartial and confidential information and advice services on issues ranging from debt, benefits, and welfare rights to consumer rights, finances and budgeting support.
The information and advice we give is compliant with standards set by the Scottish Government and Citizens' Advice Scotland. Our services are available to everyone in our local communities. We aim to make them as accessible as possible by promoting equality and diversity, and by challenging discrimination.
We run personal, drop-in advice sessions on Tuesday and Thursday mornings at our bureau headquarters on Avenuepark Street, Maryhill, as well as appointments for returning clients with complex cases. We also operate extensive outreach services, providing advice and information in local communities across North West Glasgow. The largest of these is based in Possilpark Library.
Image Gallery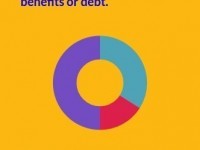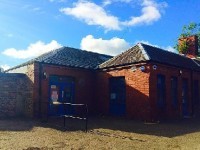 Key Info
25 Avenuepark Street
Glasgow
G20 8TSUnited Kingdom
Features
Products
Location:
Contact Maryhill & Possilpark Citizens Advice Bureau