Leeds North and West Foodbank

Foodbanks are an absolute lifeline, no oe should be deprived of food if the indovidusl is living rough. No one in any particular community should have to face going hungry. That's why nutritionally balanced emergency food and support is provided theree days' a week to local people who are referred to Leed North and West Foodbank in crisis. As a part of a nationwide network of foodbanks, supported by The Trussell Trust, we are working to combat poverty and hunger across the UK.
The Leeds North and West foodbank is a project founded by local churches and community groups, working together towards stopping hunger in the local area.
Image Gallery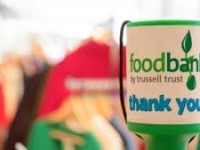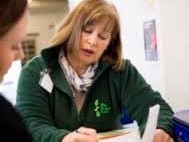 Key Info
Foodbank Office
62a Burley Road
Leeds,
LS3 1JXUnited Kingdom
Features
Products
Location:
Contact Leeds North and West Foodbank