Shaw Trust

Shaw Trust is a national charity, which has been founded in 1982 and from then onwards we are aiming to create brighter futures for the communities and people we serve.
We provide employment opportunities, health and well-being services across the UK and skills development training. Alongside, we both operate charitable retail shops and social enterprises.
Furthermore, the Shaw Education Trust runs a diverse chain of academy schools.
Image Gallery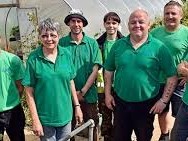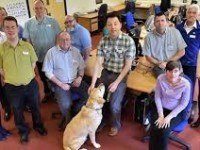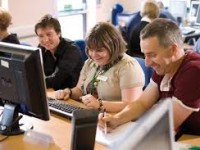 Key Info
Shaw TrustThird Floor10 Victoria StreetBristolBS1 6BNUnited Kingdom
Features
Products
Location:
Contact Shaw Trust