Where Next
Since 1984, Where Next aims to provide supported employment, work experience and training to people with learning disabilities or other special needs, disadvantaged in some way.
We are different from other service providers, as we offer the chance to work in a real working environment, with real customers and real product or services. Clients can choose to work in any of our social enterprises in Redditch, Worcestershire and Studley, Warwickshire. As an accredited training centre, we also offer certificated employability skills training.
Opportunities include working in a factory doing light assembly and/or packing and the manufacturing of wooden garden furniture, horticultural nursery and garden centre and garden maintenance and landscaping.
For people who have not had the opportunity to work Where Next provides self-esteem, purpose, a culture of independence and improves the quality of life. Working gives a feeling of belonging and for those socially excluded by their disability the ability to contribute and integrate into society.
Image Gallery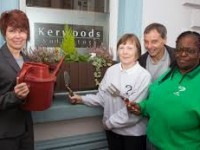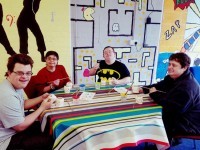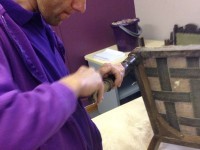 Key Info
Wellesbourne Close  
Easemore Road  
Redditch  
Worcestershire  
B98 8ERUnited Kingdom 
Features
Products
Location:
Contact Where Next