The Brain Injury Rehabilitation Trust

The Brain Injury Rehabilitation Trust (BIRT) is a division of The Disabilities Trust and the means by which The Disabilities Trust provides its brain injury services.
Brain Injury is non-discriminatory - anyone can be affected at any age, at any time of any background, often referred to as a 'hidden disability' because although those affected sometimes show few physical signs of change; they can face enormous cognitive, personality and behavioural challenges.
Rehabilitation helps them to reconstruct who they are - from relearning the basics of eating, talking and walking, to finding and adapting new ways to deal with changes in memory, judgement and behaviour.
Image Gallery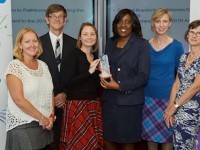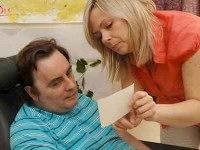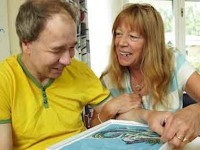 Key Info
1st Floor
32, Market Place
Burgess Hill
West Sussex
RH15 9NPUnited Kingdom
Features
Products
Location:
Contact The Brain Injury Rehabilitation Trust