Sunshine Friends

Founded in 2013, Sunshine Friends is a national registered charity based in Wales, with branches in Bristol and the West Midlands. Our aim is to raise awareness and offer services for people with disabilities. We currently have various projects that we work with on a daily basis.
We are working with people of employment age, who have disabilities, offering them the chance to present themselves in front of the employers through a digital and/or video CV, specially made for them. With the video CV, our clients are able to prove to any employer that they are as capable and suitable for everyone at their chosen career.
We also offer a peer-to-peer mentoring programme assisting young people with learning disabilities who are approaching the end of their school life. Furthermore, we employ young trained as specialist youth individuals between 18-23 who are eager to help young people through this stage, listening to their problems, their hopes and dreams and then helping them make the first move into their chosen next step, be it training, employment or further education.
On the other hand, we are both aiming to find ways to provide help to individuals who have reached the age of 65, as researchers show that they are not offered any provisions available.
Image Gallery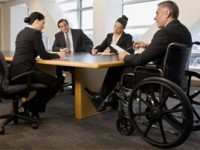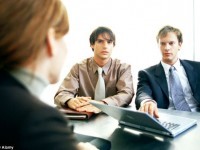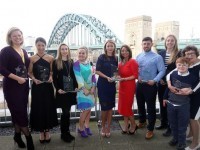 Key Info
2nd Floor, The WillowsThe OrchardsIlex RoadLlanishenCF14 5DZWales
Features
Products
Location:
Contact Sunshine Friends