Leonard Cheshire Disability

Leonard Cheshire Disability is a charity supporting disabled people in the UK and around the world to fulfil their potential and live the lives they choose. We improve the lives of disabled people in 54 different countries.
We aim to make a difference to the lives of thousands of people by supporting them to develop skills through employment, digital inclusion and volunteering projects. We campaign and challenge in order to suppress the ignorance and unfairness in society and bring about changes for the better.
Image Gallery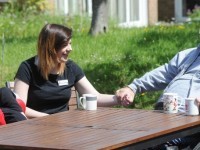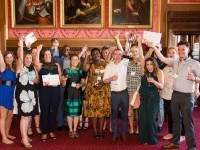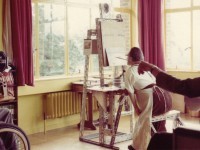 Key Info
66, South Lambeth Road
London
SW8 1RLUnited Kingdom
Features
Products
Location:
Contact Leonard Cheshire Disability