AbilityNet UK

AbilityNet UK aims to improve the lives of disabled people by helping them to use the means of digital technology either at work, in education or at home.
We have a large team of consultants and testers who are working to help charities, public bodies and businesses design and maintain accessible websites, Apps or other digital tools in order to help disabled people to get the best out of anything.
Furthermore, we have an allowance for disabled students, a UK Government Grant, as we aim to help any eligible student to get the most of their higher education. We also provide a very wide range of free expert resources about the many ways in which technology can help them efficiently.
Image Gallery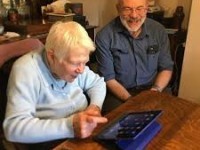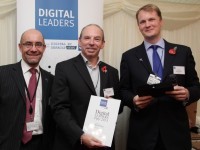 Key Info
Angel Gate Office VillageUnit 25 Gate 4 Hall StreetLondonIslingtonEC1V 2PTUnited Kingdom
Features
Products
Contact AbilityNet UK