Willow Park Resource Centre

Willow Park Resource Centre provides people with learning disabilities, physical disabilities and sensory impairment a leisure environment.

Staff aim to offer a wide range of activities at different times of the day to meet each service user's requirements and provide the opportunity for individual 'learning through leisure' plans.
They have a team of trained resource assistants to ensure service users can benefit from different methods of communication and the advice and support of a speech and language therapist as they develop and learn new skills.
Male / Female Accepted: Male & Female
Care Offered: Learning Disability • Physical Disability • Sensory Impairment
Image Gallery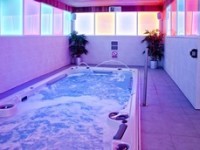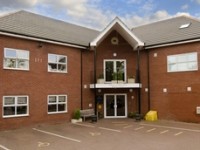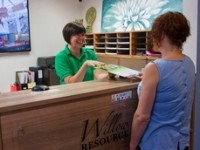 Key Info
Willow ParkThe StreetWeeleyClacton-on-SeaCO16 9JEUnited Kingdom
Features
Products
Location:
Contact Willow Park Resource Centre