The Westminster Society

Founded in 1962, the award-winning charity, The Westminster Society for people with learning disabilities offers services for people with a wide range of learning disabilities, as well as their families. We operate in Westminster and other London Boroughs.
Our wide range of services include supported and residential housing schemes, drop-in and outreach services, social and leisure clubs, Family Advisory Service for parents and carers, nursery facilities and play schemes. We deliver these services in Westminster, Camden, Islington, Harrow, and the Royal Borough of Kensington and Chelsea.
Our vision is to enable learning disabled Londoners to stay safe, healthy and to live to their fullest in a society in which people with learning disabilities are valued as equal citizens, giving them the chance to make full use of everything their community has to offer, without stigmatisation or prejudice. Just like everybody else.
We employ outstanding people to support unique individuals to stay healthy, be safe and to live well. We pride ourselves with over 400 employees who are recruited based on their ability to put our values into practice every day and in everything that they do.
Image Gallery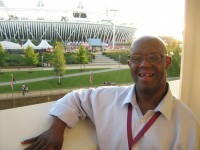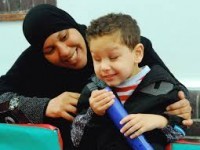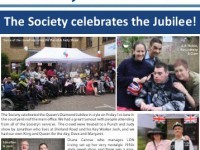 Key Info
16a, Croxley RoadLondonW9 3HLUnited Kingdom
Features
Products
Location:
Contact The Westminster Society