The Salvation Army

Called to be disciples of Jesus Christ, The Salvation Army United Kingdom Territory with the Republic of Ireland exists to save souls, grow saints and serve suffering.If you are in desperate financial need, they can work alongside you to help you stay out of debt.
What we Do
Poverty: People can find themselves in poverty because of a major change in circumstances, others come from a background of entrenched, generational poverty. We support people on a journey towards a sustainable outcome.
Homelessness: Homelessness is a reality of our society. From street homelessness to those battling addiction, the services we offer put the person and their needs at the centre of their support - enabling people to take control of their life circumstances.
Slavery: Though slavery was abolished in the UK more than 200 years ago, exploitation continues. We are committed to supporting survivors - both men and women - of modern slavery.
Image Gallery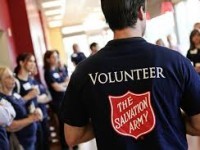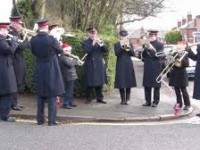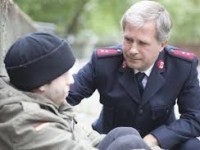 Key Info
The Salvation Army UK and Republic of Ireland Territorial HQ101 Newington CausewayLondon,SE1 6BNUnited Kingdom
Features
Products
Location:
Contact The Salvation Army