Colchester and the surrounding area offers a wide range of holiday accommodation, from boutique hotels to cosy B&Bs & self-catering properties.
Stay in an historic building or luxurious hotel in the town centre, and enjoy Colchester's cultural highlights right on your doorstep.
Spend a few nights in the surrounding countryside and coast, areas of natural beauty with their own wealth of history and cultural importance.
Image Gallery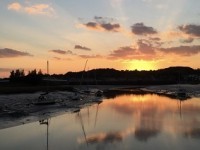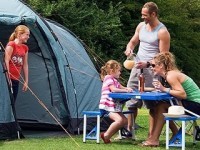 Key Info
Hollytrees MuseumCastle ParkColchesterEssexCO1 1UGUnited Kingdom
Features
Products
Location:
Contact Visit Colchester