Home-Start Colchester

Home-Start Colchester is an independent local charity dedicated to making a real difference to children and their parents, delivering a vital community grass roots home-visiting mentor service. A service built on postive relationships, a service without doors.
Originally set up to offer a recognised Home-Start Volunteer Home Visiting Services in Colchester the scheme has since evolved by expanding its reach in both geographic and age range.
We now offer services in Colchester and some limited services in South Tendring District, services that are both child targeted and parent targeted . We are continually looking to secure additional funds to meet local need to enable Home-Start Colchester to increase service.
Image Gallery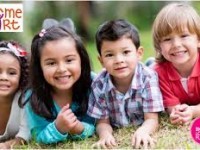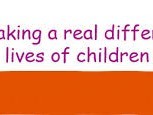 Key Info
2 Thomas Court East Street ColchesterEssexCO1 2TRUnited Kingdom
Features
Products
Location:
Contact Home-Start Colchester