Signpost Colchester

Signpost offers a wide range of services, empowering people to move into sustainable employment, education and training opportunities.
Including:
Working with you to create a professional yet personal CV and cover letter which showcases your skills and qualifications to potential employers.
One-to-one coaching on effective ways to search for work online and help updating your job search website acounts.
Interview skills and strategy advice.
Unlimited use of our jobsearch computers and help using them, just when you need it.
A wide range of accredited and non-accredited courses and workshops designed to provide you with the skills and qualifications employers are looking for.
Image Gallery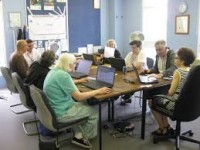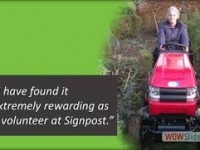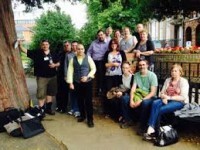 Key Info
SignpostGreensteadThe LibraryHawthorn AvenueColchesterCO4 3QEUnited Kingdom
Features
Products
Location:
Contact Signpost Colchester