Colchester & Tendring Children's Centres

The Centres are managed by Barnardo's, working in partnership with Essex County Council, families and communities. There are 9 main Children's Centres across Colchester and Tendring, along with various outreach and delivery sites.
Families will find information and support available in each centre and the opportunity to talk to staff leading the groups and activities. There are opportunities for families to meet at drop ins and sessions with rhymes and singing, crafts and physical play. There is information about Job Centre Plus, pre-schools and Childminders network at each centre.
Information about activities at the Colchester and Tendring Children's Centres can be found in the 'Our Centres' and 'Our Services' pages in the left hand menu.
We look forward to seeing many families at the Children's Centres and talking to you about how well your needs as a family are being met.
Image Gallery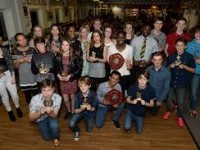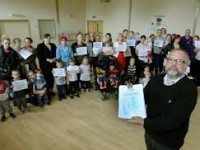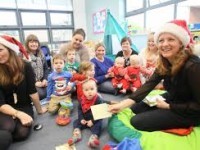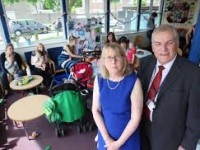 Key Info
St Stephen's Church Centre
105 Lisle Road
Colchester
CO2 7SAUnited Kingdom



Features
Products
Location:
Contact Colchester & Tendring Children's Centres