Octavia Foundation

Getting training and experience through an apprenticeship or internship significantly increases a young person's chance of finding paid employment. We have the options of an apprenticeship or internship depending on the commitment you want to make. It's an opportunity to develop skills, experience and qualifications in a supportive working environment.
Apprenticeships

Our apprenticeship scheme enables local 16-24 year olds to earn while they learn. The scheme offers a range of different opportunities from construction to business skills or youth work.
Internships

Our paid internships are available to young graduates who live in social housing. The market for graduate jobs is increasingly competitive and getting that first step on the ladder can be a challenge.
Image Gallery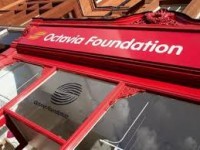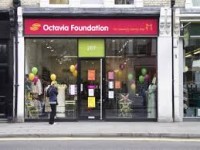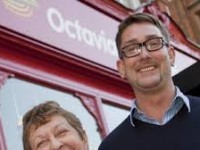 Key Info
202-208, Kensal RoadLondonW10 5BNUnited Kingdom
Features
Products
Location: London
Contact Octavia Foundation