Hylton-Potts Legal Consultants
Hylton-Potts Legal Consultants offer a fast and efficient service, and always strive to give good value for money. We have a long and successful track record and are known to be tough, no-nonsense street fighters good to have on your side.
Hylton-Potts are experienced Benefit Fraud and Tax Credit Fraud Lawyers. If you've received a letter about an Interview, Awkward Documents, Undisclosed / Hidden Savings or Capital, Subletting or Overpayments, call or email us today!
We never allow our clients to be interviewed. We are registered with H.M.R.C as tax and tax credit advisors. We do NOT report benefit fraud.
Confidential free 24-hour email service, and office hours' helpline, Tel: 0207 381 8111.
London based but helping people all over the country.
Fixed fees.
All phone calls, emails, and letters are dealt with the same day. For us there is no such thing a "just another case". We treat you like a close family member or lifelong friend. Hylton-Potts Legal Consultants provide a better and cheaper legal service than solicitors.
Image Gallery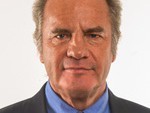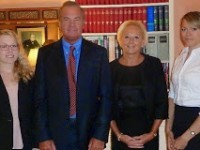 Key Info
Langthorne Chambers31 Langthorne StreetLondonSW6 6JTUnited Kingdom
Features
Products
Location:
Contact Hylton-Potts Legal Consultants