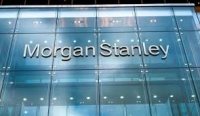 JOB LOSSES - Investment bank Morgan Stanley released a dire memo on unemployment as the U.S. jobs market continues to be buffeted by the pandemic.
The company predicted 3.4 million people filed for unemployment benefits in the week ending on March 21, five times more than the previous jobless claims record in a one-week period.
The figures should be out on Thursday.
ABC Comment, have your say below: