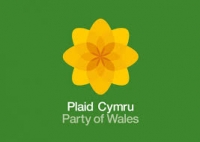 The organizers say that conferences are always enjoyable, lively affairs where representatives from organizations can attend as executive observers, hold a fringe meeting or main stage debate to set the agenda, or hold an exhibition stand amongst the hustle and bustle of conference attendees.
The conference will be held on October 4th-5th at Swansea Grand Theatre, Swansea.
'Be there or be square' as they say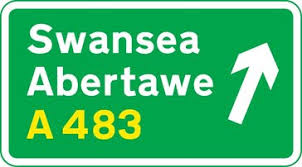 ABC Note: once we get our broadband in we will be doing a major events page update.