Do You Want To Get A Railway Industry Customer Sevice Job?
Tuesday 05 September, 2017
Written by Simon Collyer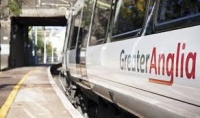 Are you 18-30 and live near a train route to London? Areas include Colchester, Ipswich, Basildon, Southend, Rayleigh, Chelmsford, Rochford, Wickford, Stansted, Shenfield and Stratford.
Looking to get a customer service job within the railway industry?
The Prince's Trust, Greater Anglia and ESP are running an eight-week traineeship to support young people who are not in education, training or employment.
Complete four weeks training and four weeks work experience with Greater Anglia
Gain Diploma in Customer Service and support with personal development
Improve your teamwork and communication skills, boost your confidence, develop your interview skills and build your CV
Be offered a guaranteed interview upon successful completion.
Travel expenses refunded. Joining this traineeship will not affect your benefits
Taster Day – Tuesday 26th Sep at the Stratford Training Centre. Programme will run from Monday 2nd October – 24th Nov.
Interested?
To join the course or find out more, please contact Claire Burgess on 07984 005 934 or Janet Craven 07768905602 This email address is being protected from spambots. You need JavaScript enabled to view it. This email address is being protected from spambots. You need JavaScript enabled to view it.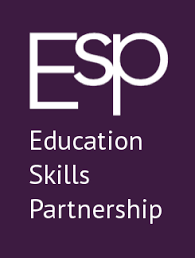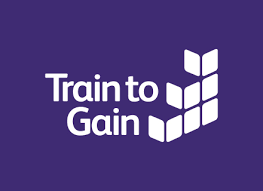 Leave a comment
Make sure you enter all the required information, indicated by an asterisk (*). HTML code is not allowed.