Scottish Carers Urged to Claim Benefits
Tuesday 13 June, 2017
Written by Simon Collyer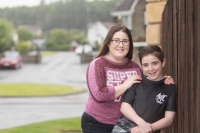 Around 49,000 young Scots are carers – but only a fraction have been receiving the benefits they are entitled to.
Now the Scottish Government and Young Scot are making a concerted effort at the start of Carers Week to raise awareness of the support they could be entitled to.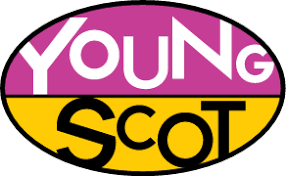 Only about 3,900 people in Scotland aged 16-24 receive Carer's Allowance.
The social media and digital campaign, which launches today, will aim to reach carers aged 16-24 who may be entitled to Carer's Allowance but are not claiming it.
Carer's Allowance is one of 11 benefits being devolved to the Scottish Parliament.
It will be delivered by Scotland's new social security agency.
The allowance is currently administered by the Department of Work and Pensions. The weekly rate of £62.70 is available to those aged 16 and over who spend at least 35 hours a week caring for someone in receipt of a qualifying disability benefit.
200,000 disabled face cuts in their benefits as figures show sharp rise in rejected claims
And Social Security Secretary Angela Constance has confirmed that the Scottish Government will invest more than £30million a year to increase Carer's Allowance to the same level as Jobseeker's Allowance by summer 2018.
Social Security Minister Jeane Freeman said: "Carers make an immense contribution to our society. Their dedication and commitment to caring for loved ones – often making significant personal sacrifices to do so – deserves our thanks and respect.
"That is why this government is committed to doing all we can to help carers. Whether it is strengthening the rights of carers through legislation, committing to increasing the Carer's Allowance with our new social security powers, or working with our partners to raise awareness with carers of how they can access the support they're entitled to.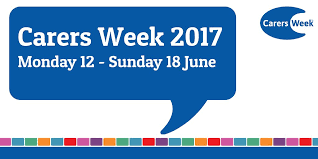 Young Scot Awards 2017: Ghazale Tamizi - Education